WordPress managed hosting 
At Detroit Web Design, we understand that managing a WordPress website can be a time-consuming and challenging task. That's why we offer a WordPress Managed Hosting service to take care of all your website management needs, allowing you to focus on growing your business.
WordPress Managed Hosting Services
Our WordPress Managed Hosting service is designed to provide a hassle-free experience. We take care of all the technical aspects of your website, including updates, backups, and security, so you can rest assured that your website is always up-to-date, backed up, and secure.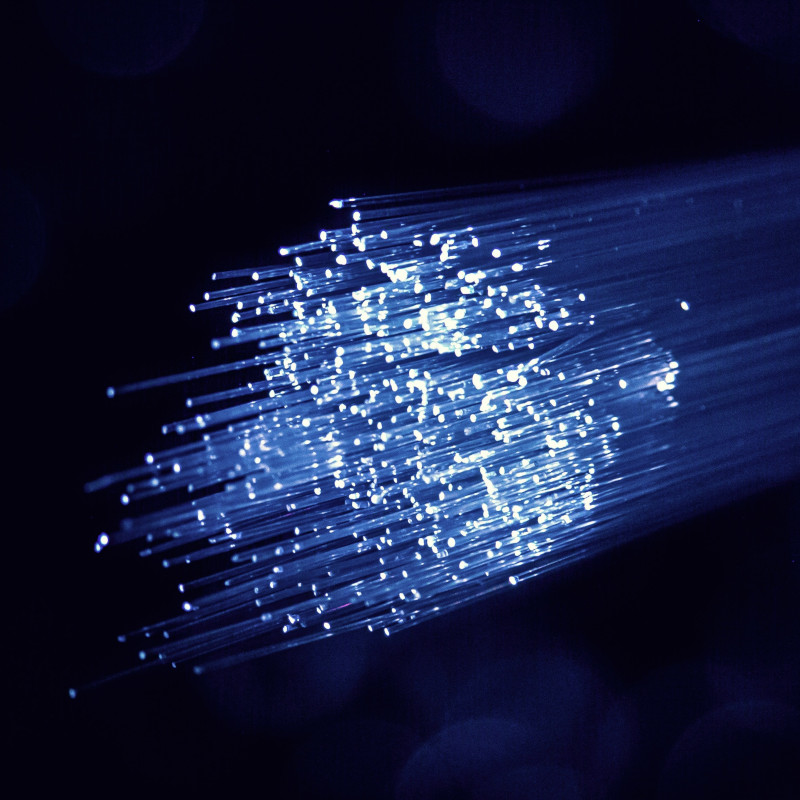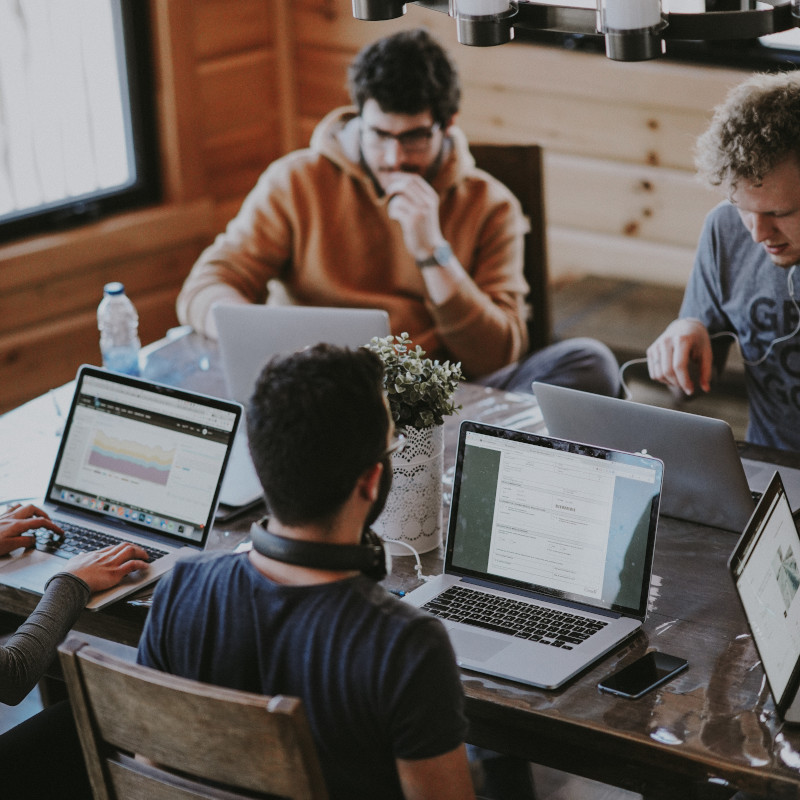 WordPress Managed Hosting Plans
We provide a range of WordPress Managed Hosting plans to suit your specific needs, from basic plans for small businesses to more advanced plans for larger businesses with higher traffic volumes. Our plans include premium themes, plugins, and tools to help you get the most out of your WordPress website.
WordPress Technical Support
Our team of WordPress experts is available 24/7 to provide you with support and assistance whenever you need it. Whether you need help setting up your website or have a technical issue that needs resolving, we're here to help.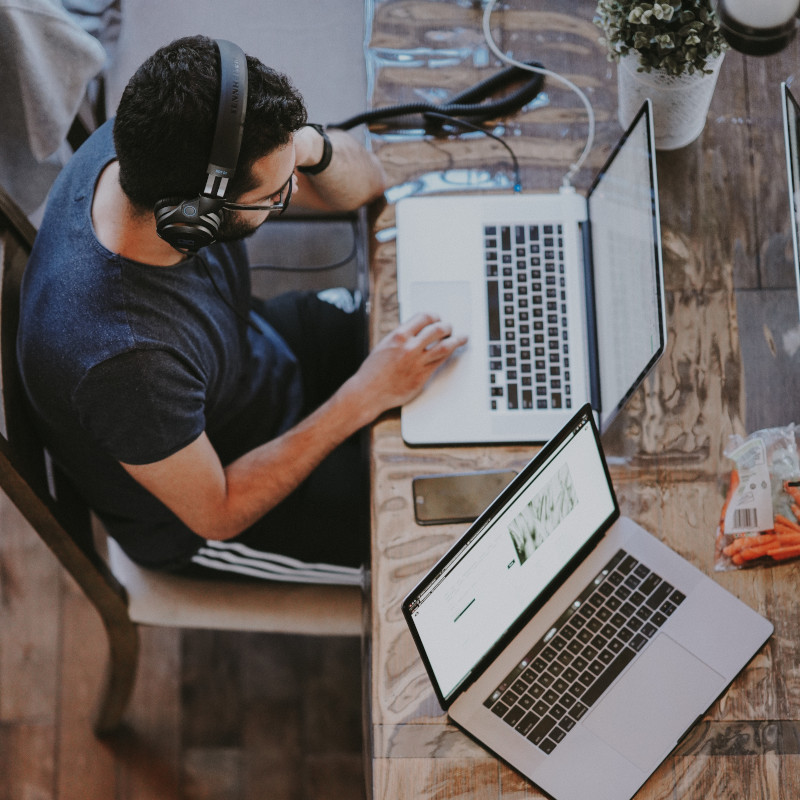 At Detroit Web Design, we're committed to providing our clients with the best WordPress Managed Hosting service available. Contact us today to learn more about our WordPress Managed Hosting plans and how we can help you grow your business with a hassle-free website management experience.