At Detroit Web Design, we understand that your website is a crucial aspect of your online presence. That's why we offer reliable and secure hosting services to ensure your website is always up and running smoothly.
Hosting Services
Our hosting service is designed to cater to businesses of all sizes, whether you're just starting out or have an established online presence. Our state-of-the-art servers are optimized for speed and reliability, ensuring that your website loads quickly and is always accessible to your visitors.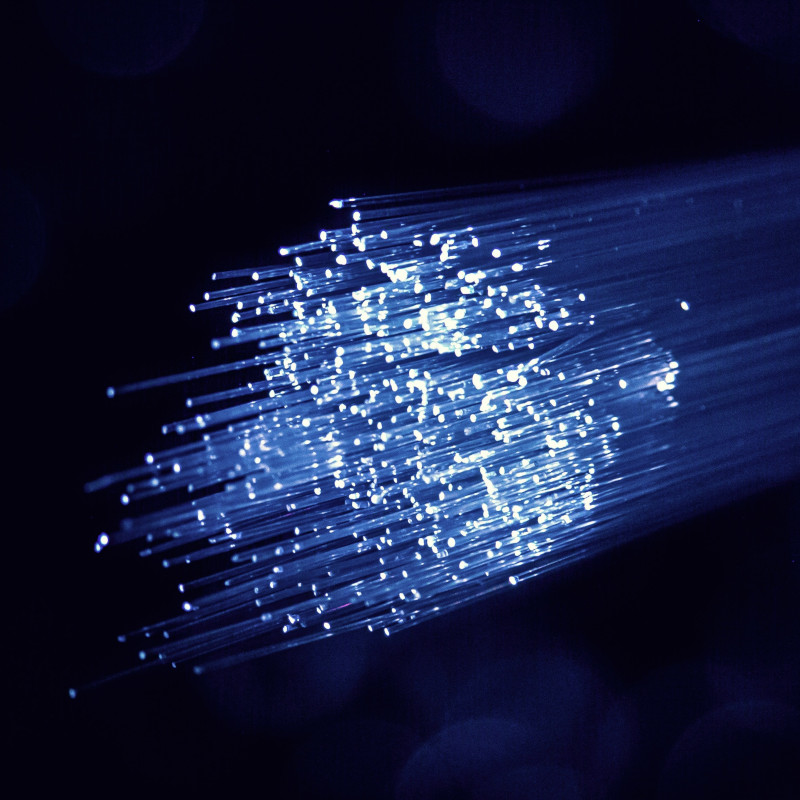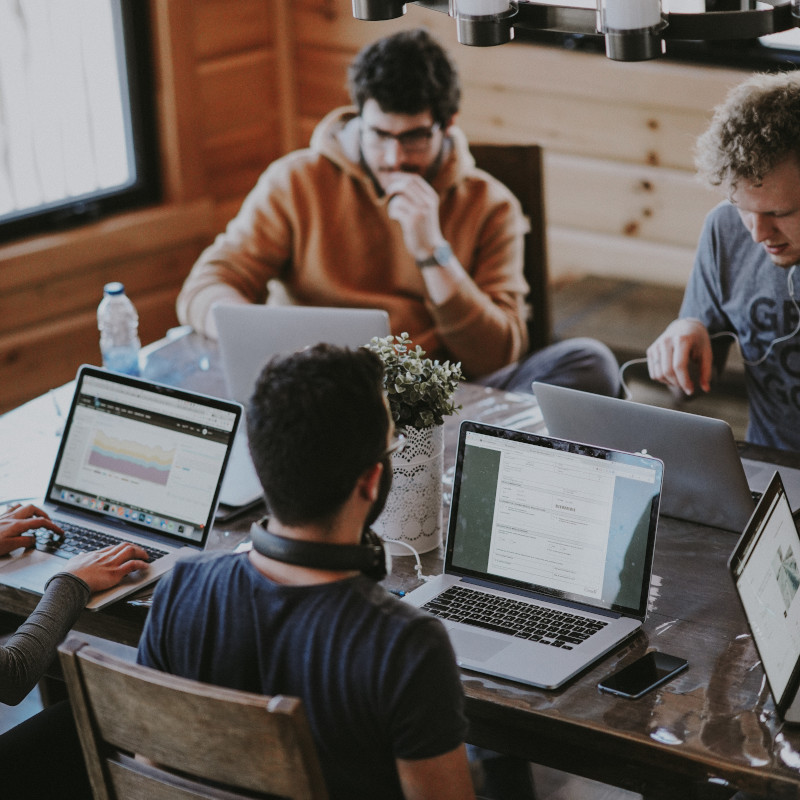 Hosting Plans
We offer a range of hosting plans to suit your specific needs, from basic shared hosting to more advanced dedicated hosting. Our team of experts will work with you to determine the best hosting plan for your business, taking into consideration factors such as website traffic, storage requirements, and budget.
Technical Support
In addition to our hosting services, we also provide ongoing technical support to ensure that your website is always running smoothly. Our team of experts is available 24/7 to assist with any technical issues you may encounter.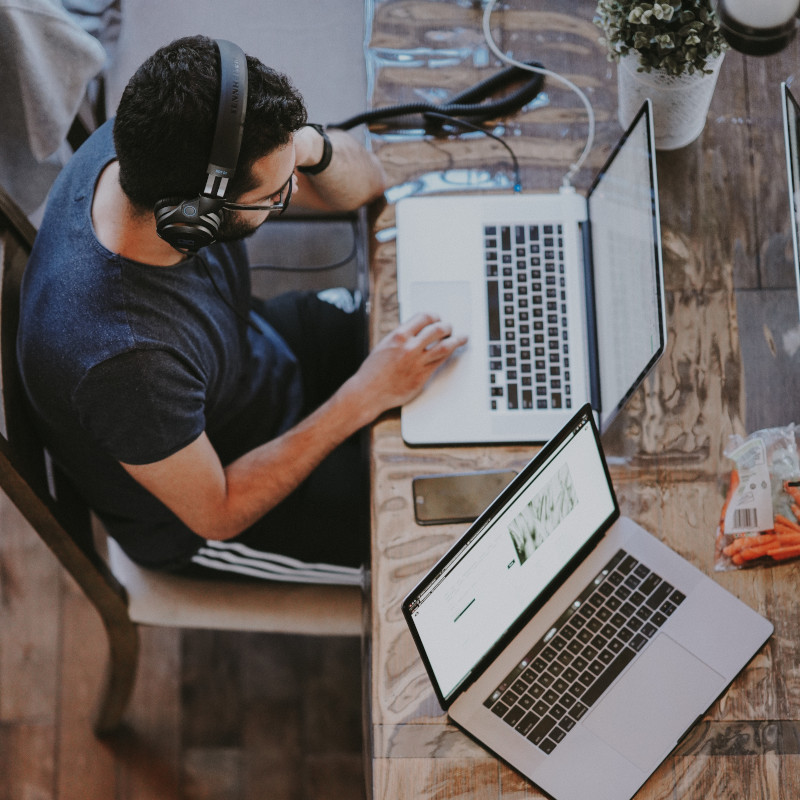 At Detroit Web Design, we are committed to providing top-notch hosting services that will help your business thrive online. Contact us today to learn more about our hosting services and how we can help take your online presence to the next level.