Our Web Development Process
When it comes to building and designing your custom website from the ground up, we go through a four step process. These steps are designed to ensure maximum client satisfaction, site performance, and results.
Free Site Review
Already have a website and want it reviewed by us? No problem! Click on the button below and fill in the necessary information. We'll get back to you right away- we promise!
Discover
Our four step process starts by us gathering information from our meetings. This is where you share everything that you want and need within your new site.
From there we can analyze and brainstorm site features, then recommend a look and feel that will best suit your brand and message.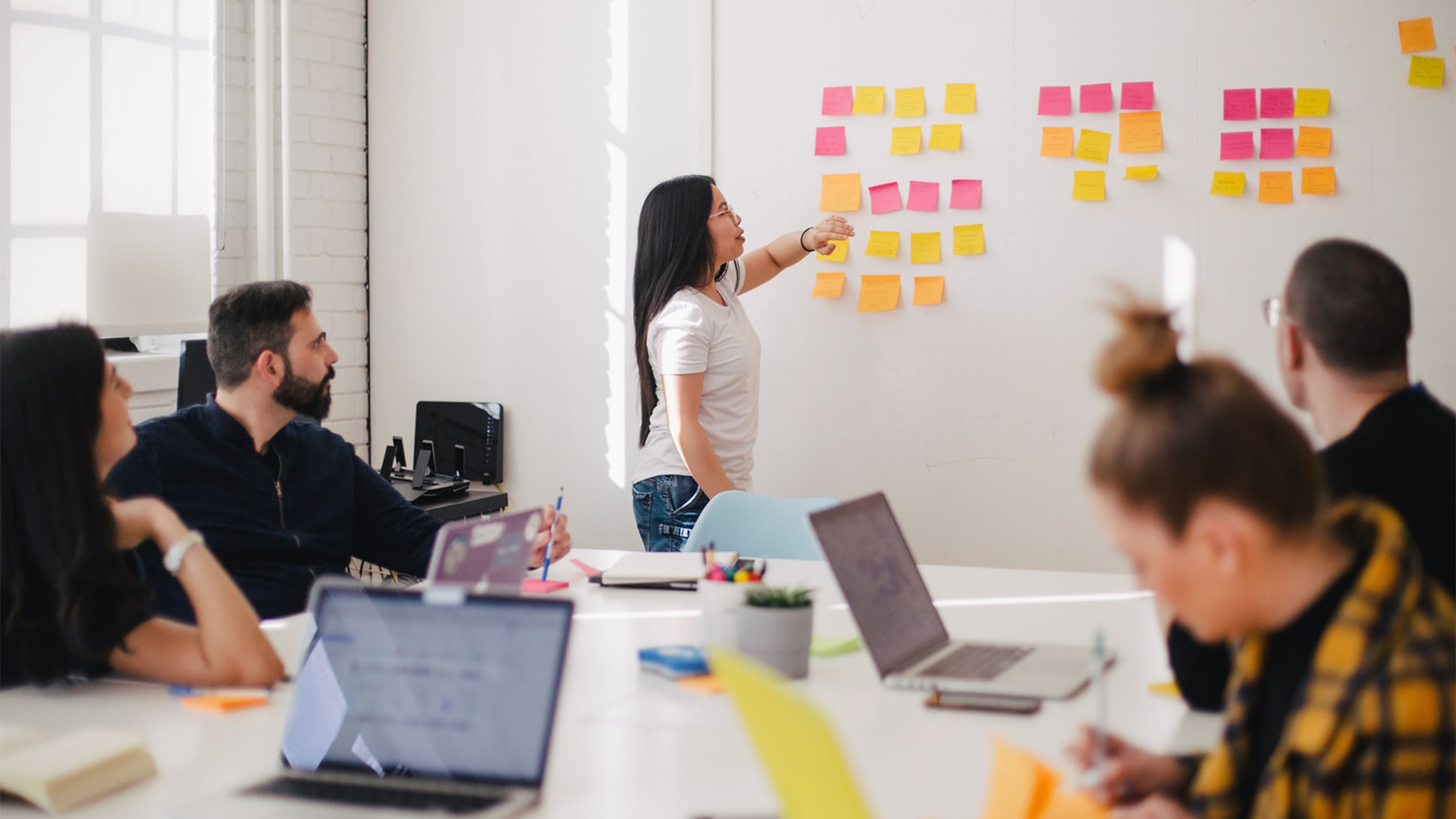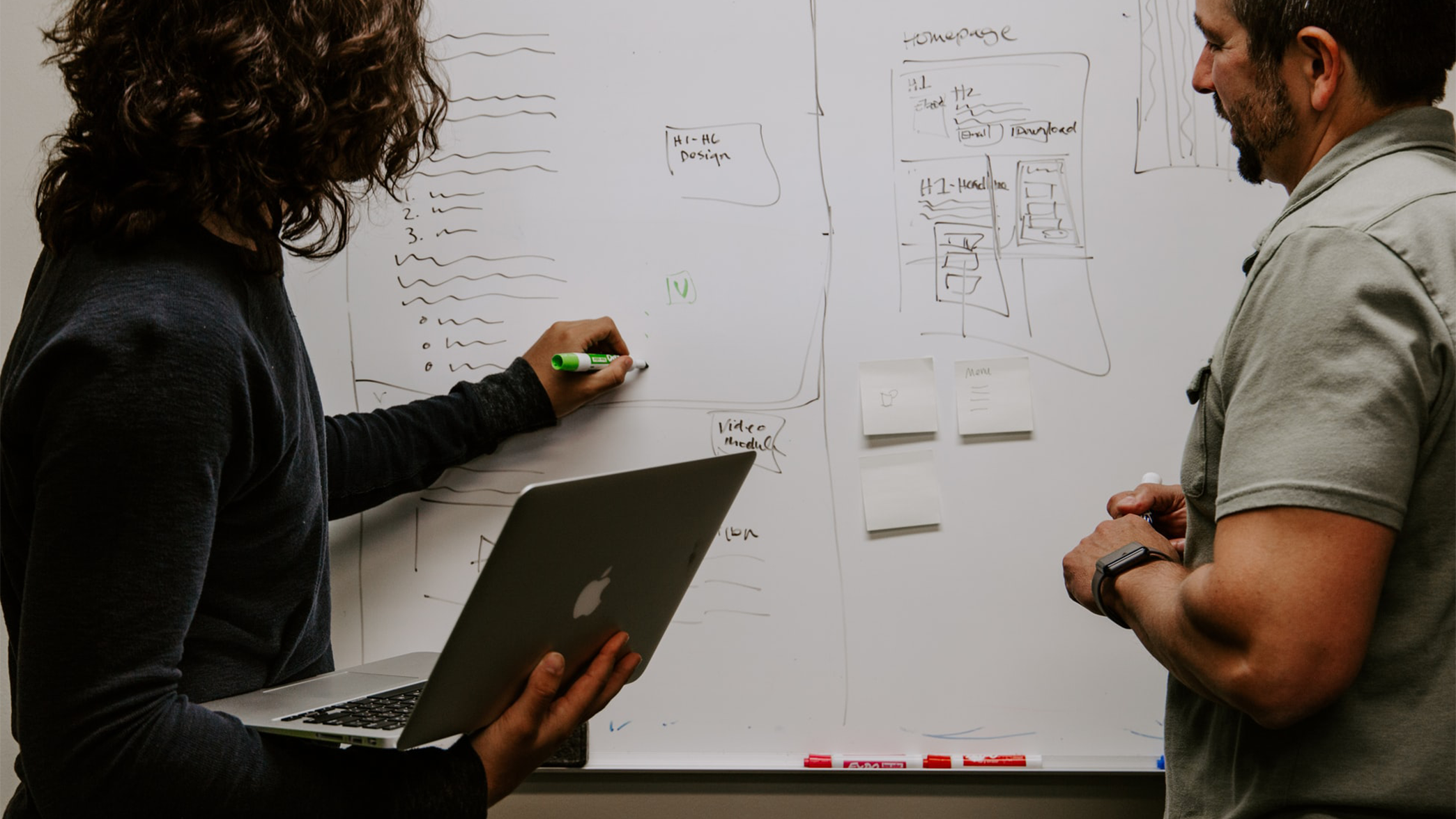 Design
Based on our meetings, we create a mock-up page with the desired look, which then gets reviewed by you. We make the necessary revisions based on your critiques, and we continue this process until the final copy is approved.
Once finalized, we can then move forward to applying the functionalities onto the site.
Creation
In this step, our developers begin to insert the codes that bring your site to life. We also do various testing to ensure that there are no glitches and all functions are working accordingly.
When we finish building and designing the site, we ask you go through a final walk through to guarantee it's exactly how you want. We make the final changes before we move the site over to go live.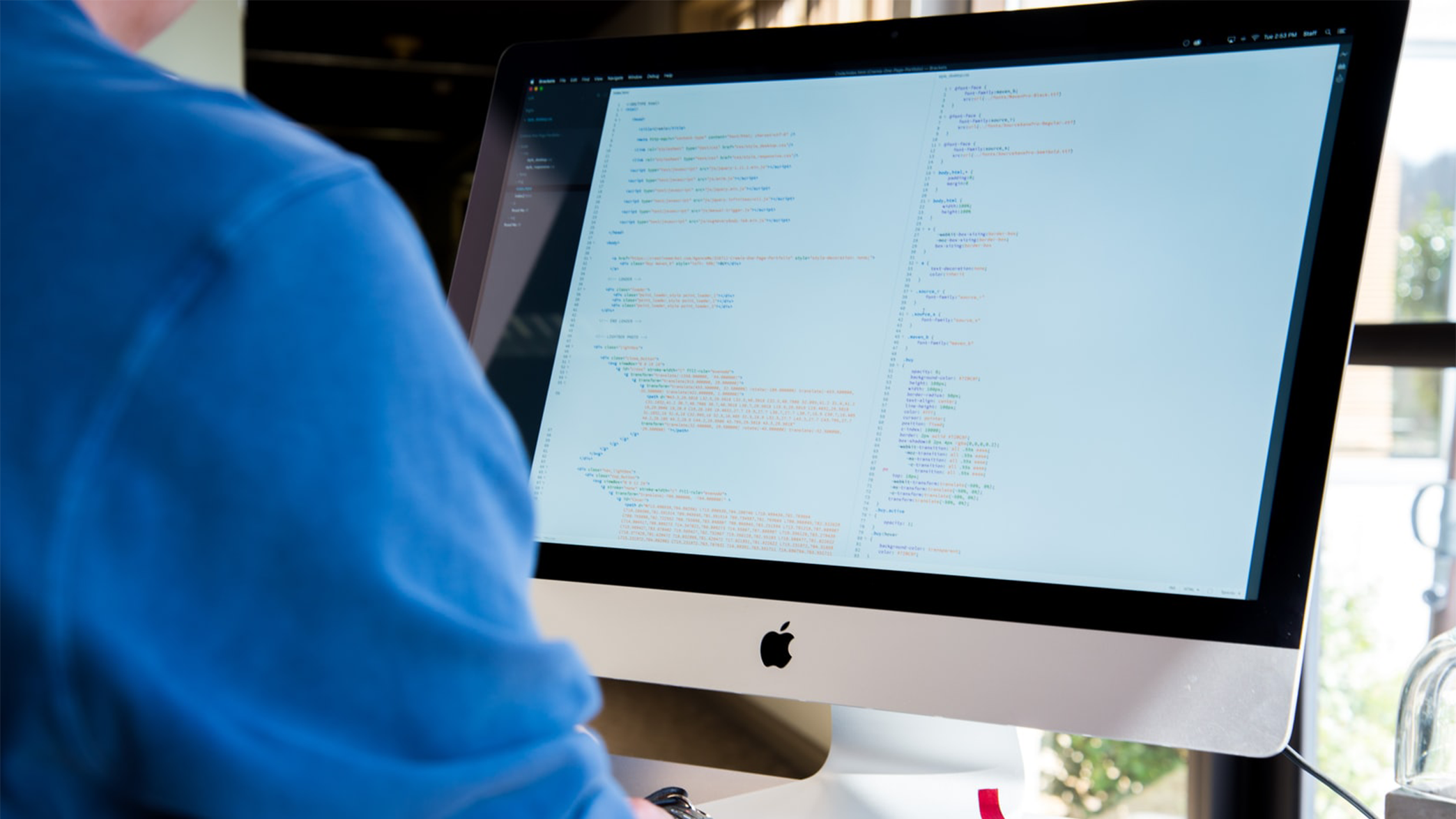 Launch
Hooray! Your site is now ready to go live.
We upload your site and continue to follow its performance to confirm maximum results and customer satisfaction.