Our Mobile App Development Process
We know the thought of creating an app can be overwhelming. This is why we created a simple four step process to help bring your mobile app concept to life.
We go through these few steps together to ensure your app is the best it can be.
By following these steps, it allows us to use your and our time efficiently while also providing maximum client satisfaction and performance.
Wireframe
We meet and listen to your app concept and how you want it to work. We then brainstorm as a group and incorporate our ideas on how to help make your app the best it can be possible.
When we have an better understanding of what you want and need, we can begin to create the roots of your app. These roots are the step by step process of how your app will function based on our conversations.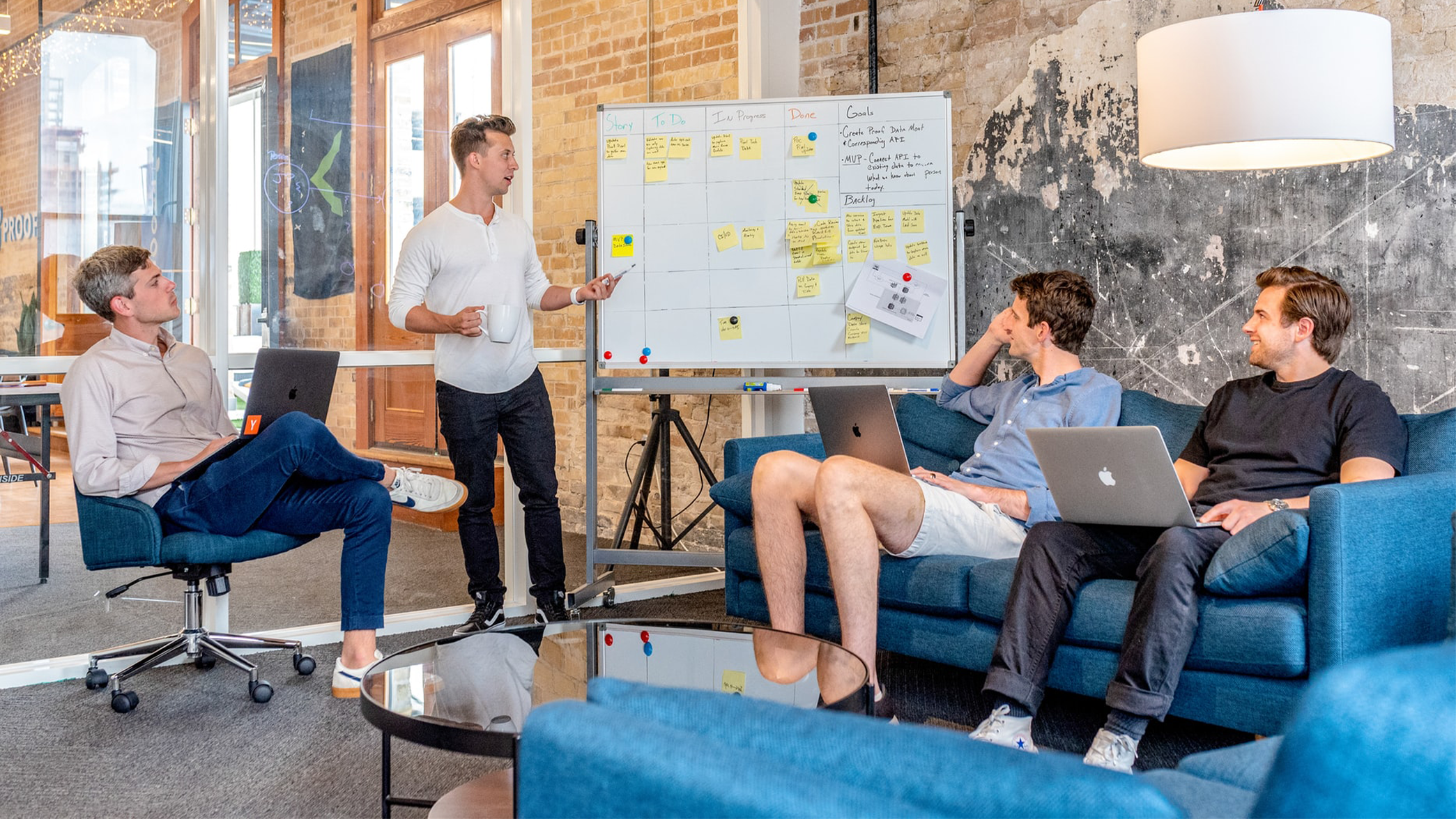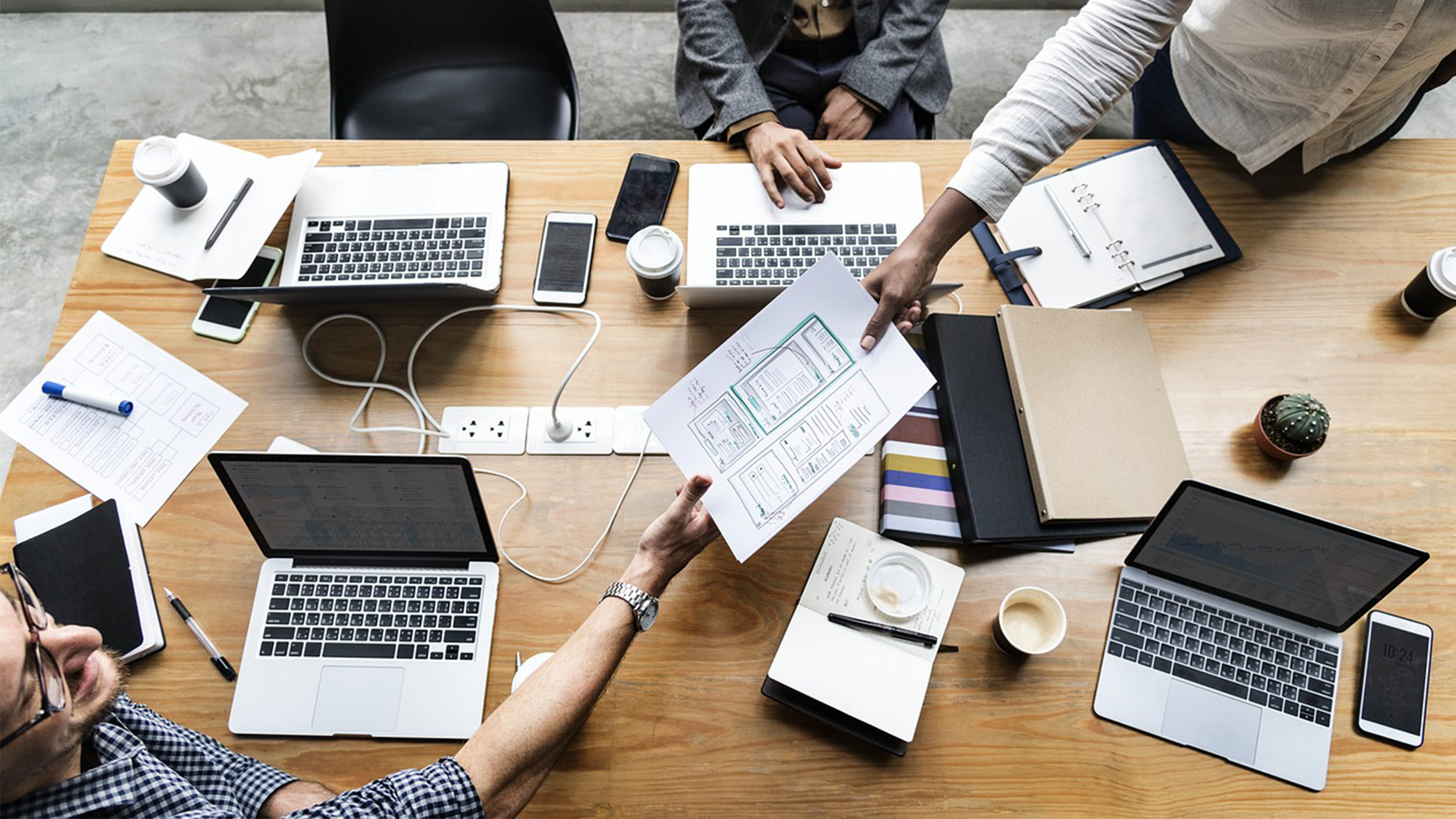 Design
We discuss and decide on a color scheme and look, then create mockups to be presented. We continue to make revisions based on your suggestions until you approve of the final copy.
Once you are happy with the design, our developers can begin placing the codes that help make your mobile app work.
Develop
This is where we go into full coding mode and begin building your app to function. Our developers perform meticulous testing to ensure all the buttons are working and are easy to use while also looking great!
When we are done on our end, we have you review the app yourself to ensure everything is up to standards. Once we have your final approval we can begin the submission process.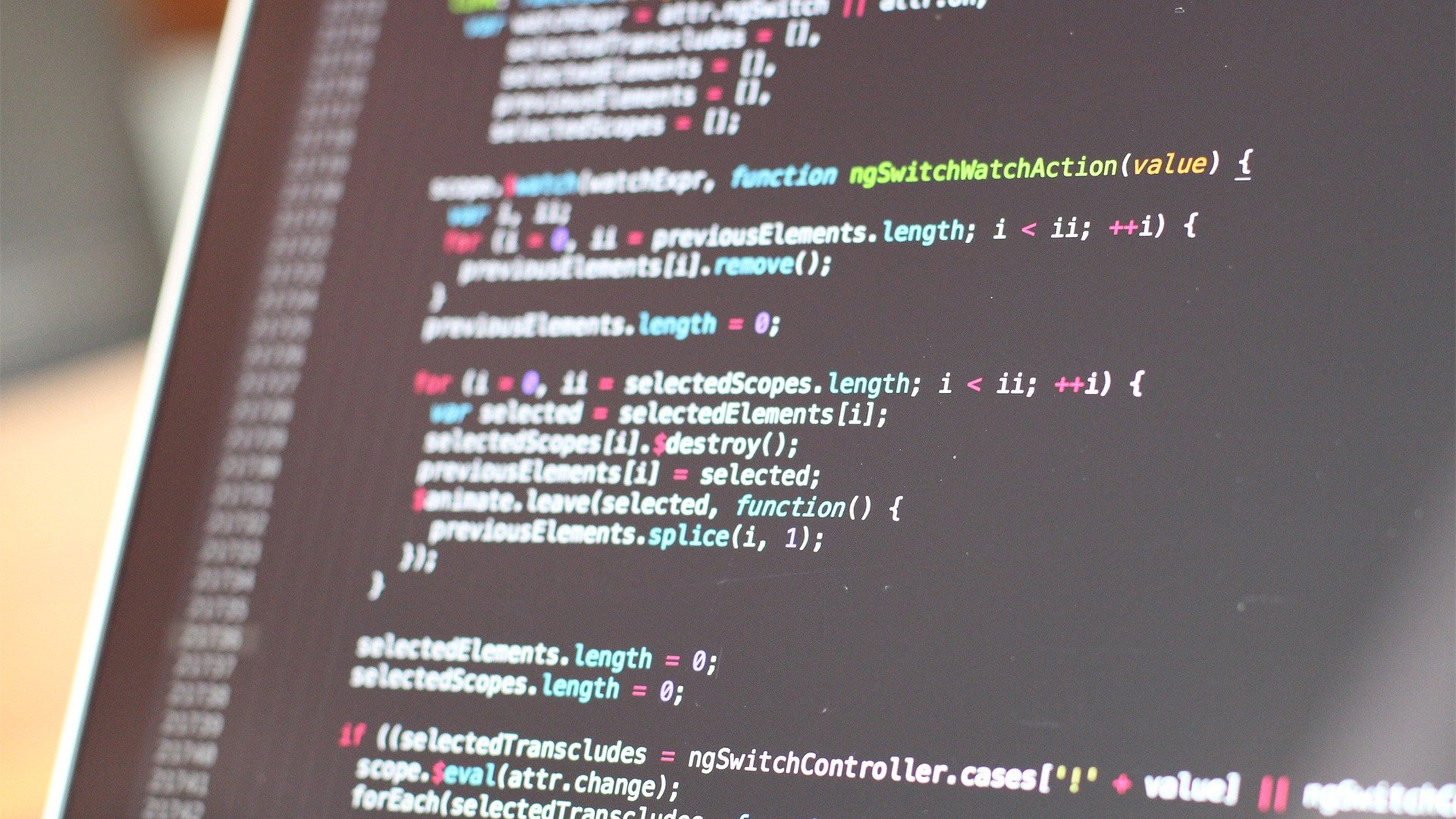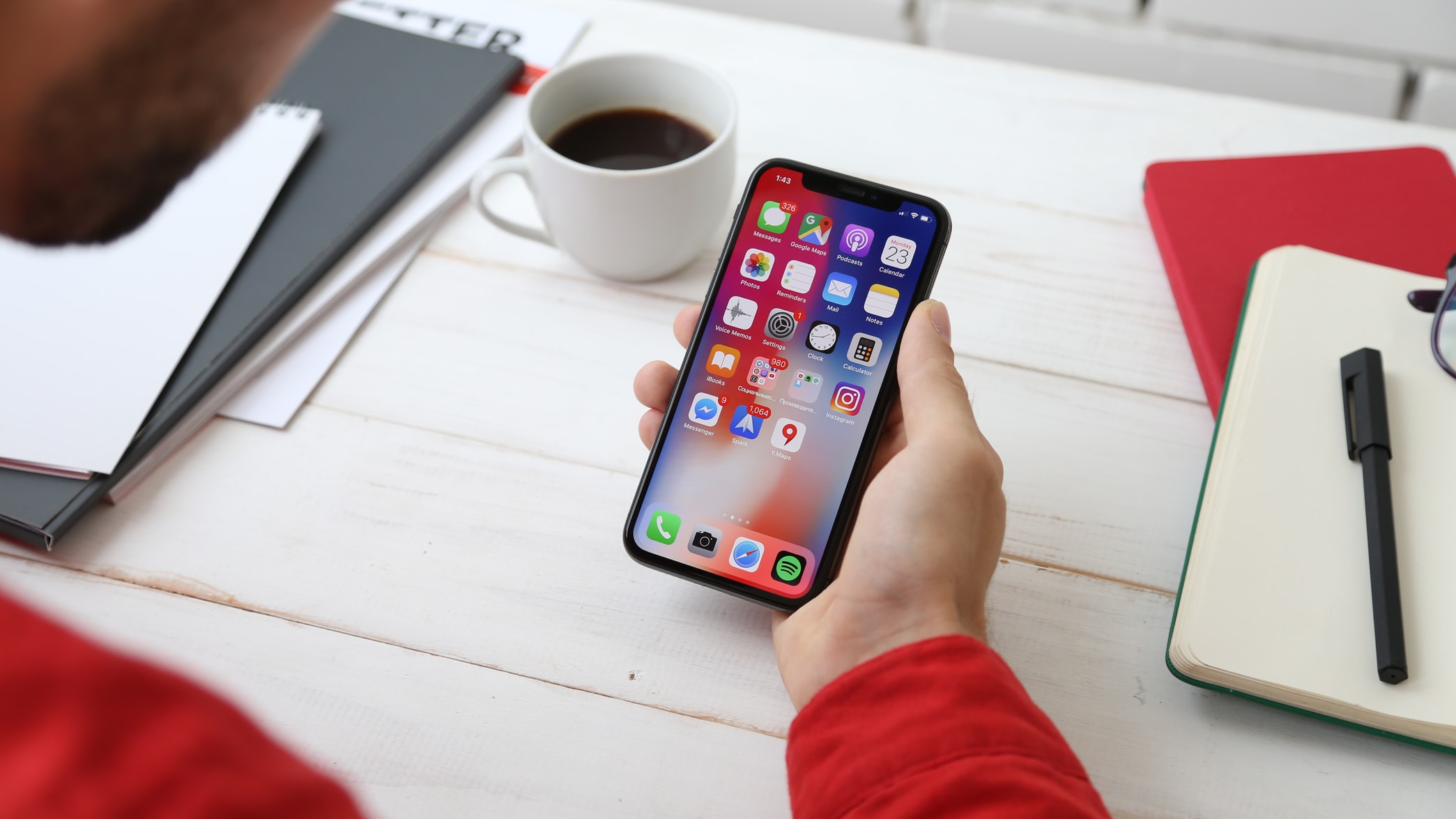 Launch
Your mobile app is ready to go! We submit your app to the respective platforms you choose (App store and/or Google Play) on your behave. When the app is live, we continue to monitor it to make certain it's up to date with the new released devices and updates with maximum success!