Keeping your website up-to-date and running smoothly is crucial to your online success. That's why we offer comprehensive website maintenance and support services to ensure that your website is always performing at its best.
Website Maintenance Services
Our website maintenance services include regular updates to your website's content, plugins, and themes, ensuring that your website is always up-to-date and fully functional. We also provide website backups to protect your website's data and content in the event of a crash or security breach.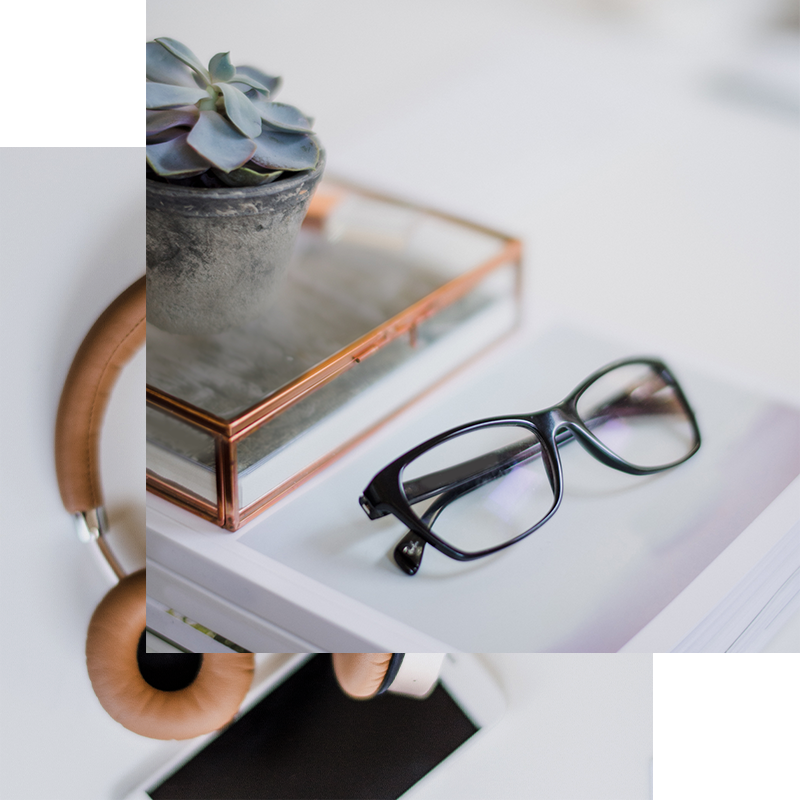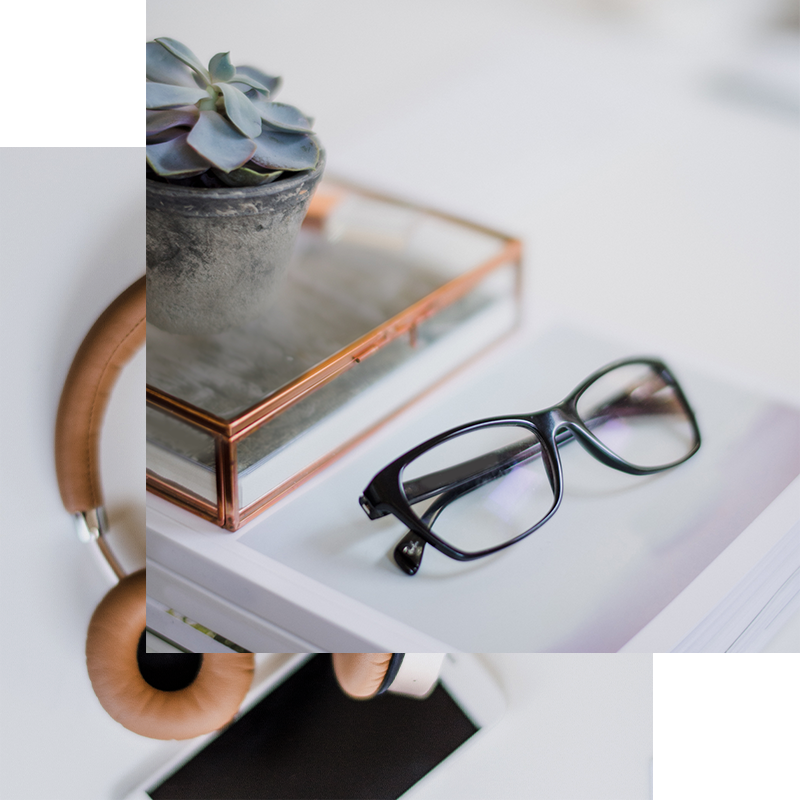 Website Support Services
Our website support services are designed to provide you with ongoing technical assistance whenever you need it. Our team of experts is available 24/7 to provide you with support and assistance, whether you need help fixing a technical issue or have a question about website functionality.
Website Maintenance Support Plans
We provide a range of website maintenance and support plans to suit your specific needs, from basic plans for small businesses to more advanced plans for larger businesses with higher traffic volumes. Our plans include regular website updates, backups, security checks, and ongoing technical support, ensuring that your website is always performing at its best.