We help small and large businesses in the Metro Detroit area build, re-design, and launch websites and mobile apps online.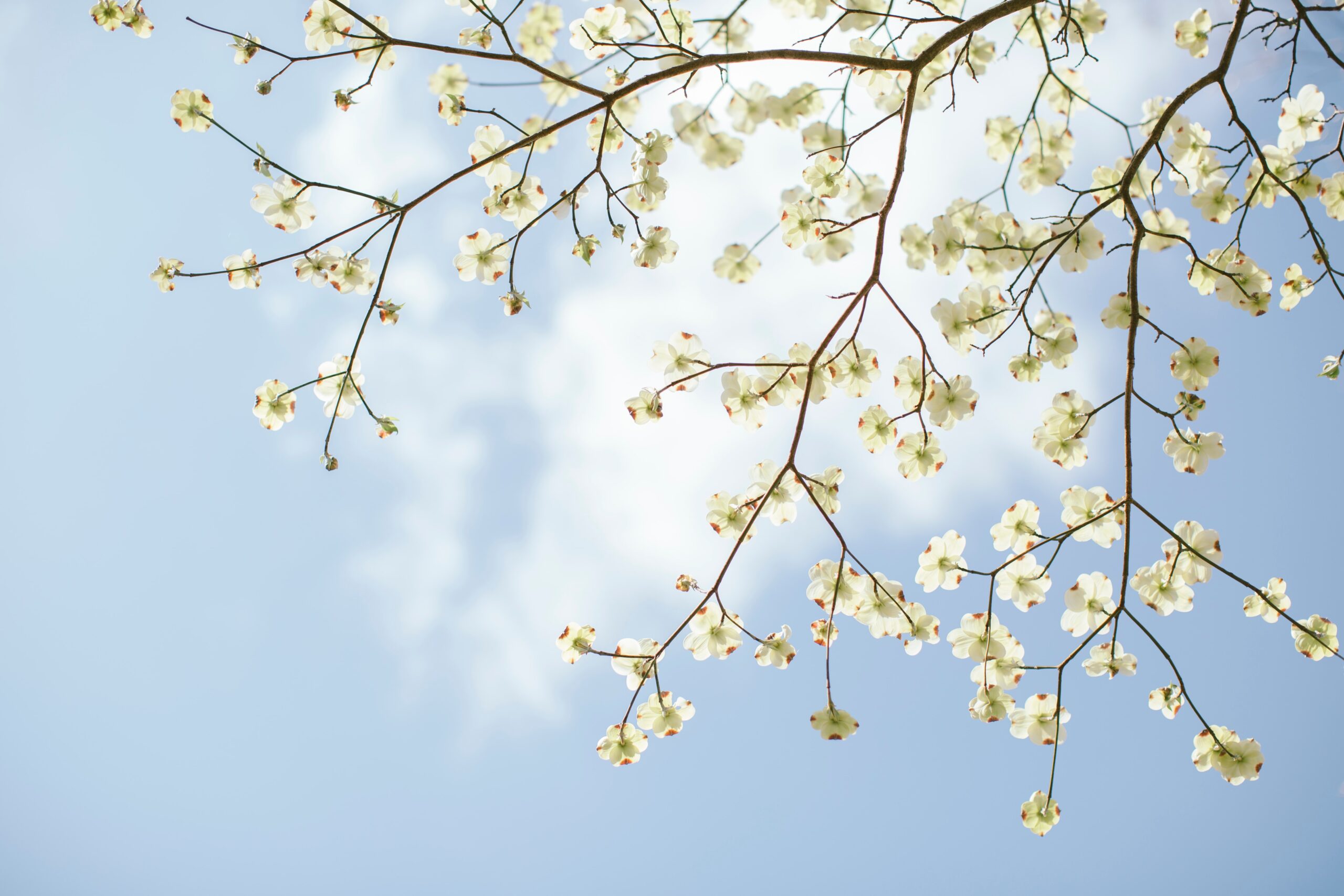 We are open and here to help!
We will solve all of your website-related issues, working from home to keep everyone safe. We can add new features to your existing website, or create a brand new professional site that can be viewed on any screen size—including smart phones!
If you are having issues with your WordPress website, ask us about our managed WordPress hosting package!
In these uncertain times it is critical to allow your customers to stay informed by keeping your website current. If you are looking for professional website help at a reasonable price, contact us via phone or email.
Phone: 1-877-458-2411 Email: info@Detroit-webdesign.com
Stay Safe!
Who is
Detroit Web Design?
With over 20 years of sound business under our belt, we can truly say that we're a results oriented, development firm. From mobile application development to highly successful website development. It's our goal to assist our clients in achieving their company's full revenue potential. Detroit Web Designed is powered by JEV Marketing.
Web Design
We thoroughly analyze your current website and come up with a plan to re-design your site. Our recommendations are to ensure your site accurately represents your brand and message while also retrieving maximum performance results.
Web Development
We sit down and discuss what you want and need in your new site. When we have a concise understanding, we begin to build and design your custom website from the ground up, just the way you want it.
Mobile Application
 We listen to your ideas and incorporate our thoughts on how to make your app concept the best it can be. Then we begin to design and build to launch online.